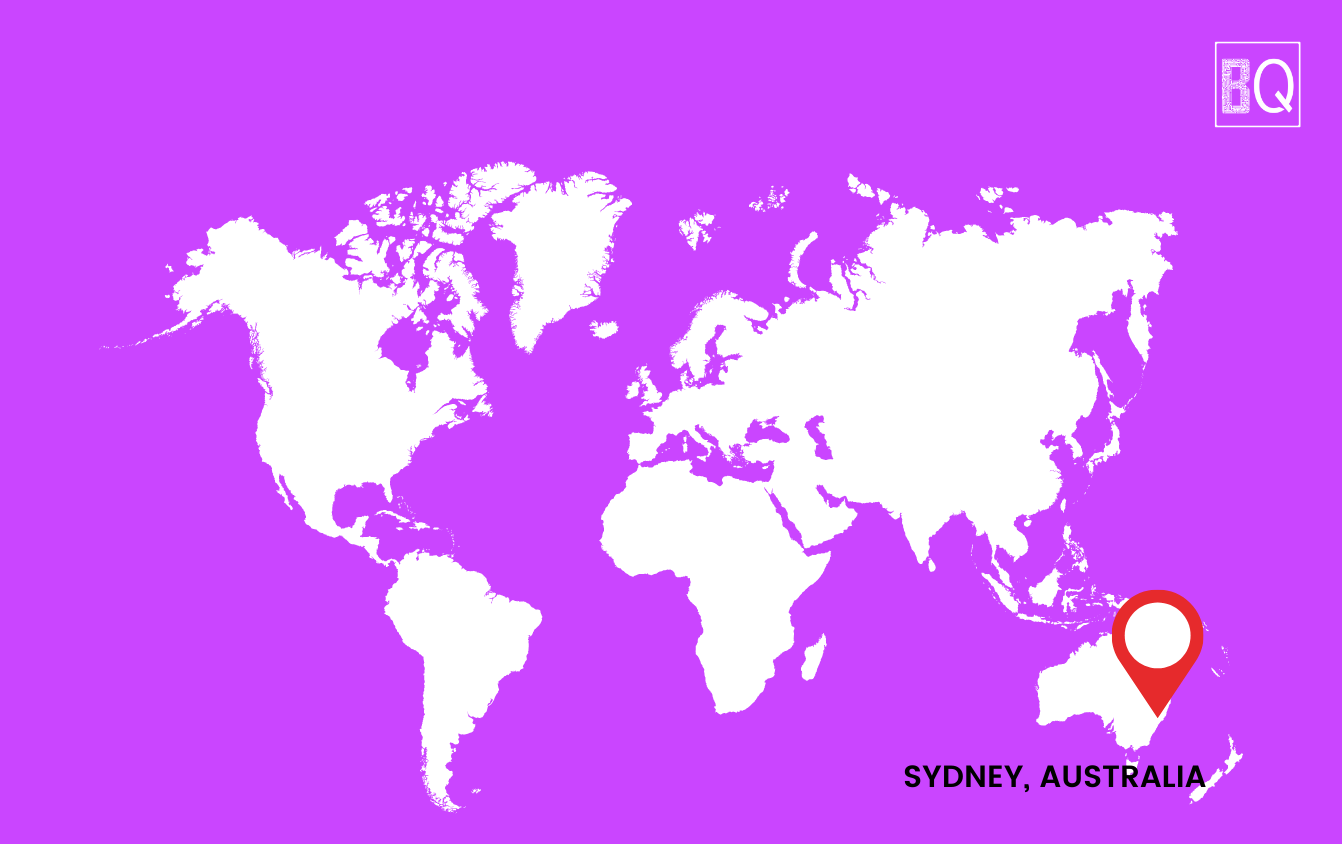 Digital Marketing Agency Malaysia, BitQuest SDN BHD is all set to spread its wings to the beautiful city of Sydney, Australia. Our new office is located at- 25 cottage glade, schofields, nsw, 2762, Australia.
This will be our fourth expansion (after India and USA), making us a Global Digital Agency.
While we remained a self-facilitated agency during the pandemic, digital agency BitQuest has made wonderful strides forward, towards overall corporate development and success. Days after our CEO, Ms Shikha Kedia was appointed the WICCI Vice President we have some more amazing news to share. Everyone at BitQuest is super excited including Ms. Shikha. She said "The decision to expand our presence into Australia was a logical step in our business growth strategy. We have the opportunity to further expand our customer base and capabilities in our product offering. This has been a result of the god's grace, our hard work and our amazing clientele. We are really looking forward to the new experience and opportunities."
The business in Australia would be headed by our current Head of Sales, Mr. Aditya Prakash who would be at the helm in Sydney for now! Mr. Aditya believes that, "The year 2020 has been challenging, it has changed the way business is done, creating a greater need to embrace technology. This has presented challenges and opportunities. We are confident together with the team, we will be able to do well in Australia."
This new addition now marks our presence in four different countries. With the head office being in Malaysia, the other offices are located in India, the USA and now Australia. Our team at BitQuest is highly dedicated to their craft and we strongly believe in "Your growth is our growth." We are sure that we will be working with the same motivation in the new office in Sydney as well.
BitQuest SDN BHD is an all-encompassing Digital Marketing Agency Malaysia offering services like eCommerce, Search Engine Optimization (SEO), Web Design and Development, Graphic Designing, Social Media Marketing (SMM), Search Engine Marketing (SEM), and more. The company has been granted the prestigious "MSC Malaysia Status Company," a Special Economic Zone and high-technology business district in Malaysia. They have a good clientele base and have also worked with some big brands in Malaysia.
Earlier this year BitQuest was awarded Best New Online Advertising Technology Solutions Malaysia 2020 by GLOBAL BANKING & FINANCE AWARDS®