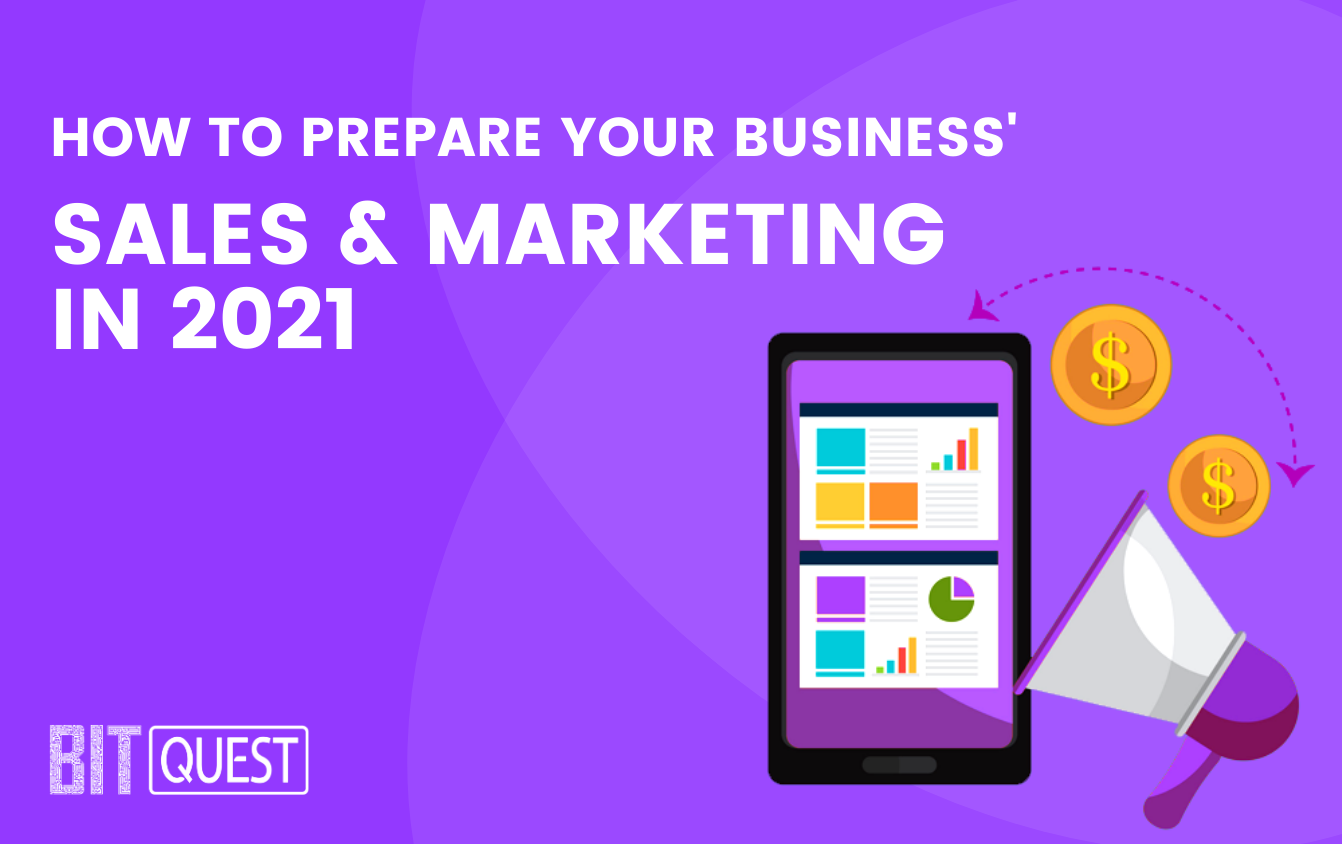 The significance of technology in modern marketing and sales tactics is critical to operating a profitable business. As technology advances, users have the freedom to research goods and services before making a purchasing decision, and this means you can lose leads from your hook if they are distracted with a reason to wiggle free. To attract, nurture, and convert leads, organizations require access to marketing and sales technology that can automate specific tasks while streamlining others.
Eventually, tech helps businesses grow, build relationships, establish the effectiveness of their business, and improves the way organizations communicate with prospective clients. Technology is a highly important and strategic tool essential for helping organizations progress their efficiency while staying on top of the competition. Though technology hasn't changed marketing purposes, the corporate attitude towards the marketing function and methods has been impossible to separate except change inaugurated by the fast-growing evolution of technology. One of the best ways to be a successful marketer is by staying on top of trends and executing them into your marketing strategy.
While we all agree how technology is omnipresent in the world today, yet to our surprise, it doesn't completely sell itself. A solid B2B marketing strategy for technology products is crucial for producing leads and boosting your firm's bottom line. However, in the huge crowd of technology firms standing out is a lot more complicated than you can imagine. Whether you specialize in project management platforms, CRM, or cyber-security, there is a viable list of B2B competitors selling nearly similar tools.
It is critical to assure your business is never using outdated or ineffective strategies to reach your audience, as this can lead to a spiral of downward events.
Is your CRM relevant for 2021 buyers?
The CRM industry remains to grow at a tremendous rate, and each year new statistics are reported based on CRM trends. The reason? CRM is presently at the core of every thriving business. In 2020, we observed increased use of CRM software on mobile devices. This was supported by businesses increasingly adopting cloud-based CRM solutions, allowing their employees to access the software wherever they go on the smart device of their preference.
Old CRMS were used to keep a trail of consumer records, but this technology only raised a basic way for brands to interact with their customers. As CRM technology advanced, sales and marketing teams were capable of using individual customer data to scale communication through real-time messages, effective content, and more.
We are here to help you to learn how to prepare your marketing and sales technology in 2021 to meet all the growth goals!
Ensure that you have a whole platform
Before CRMs truly evolved into the powerhouses they are now, marketers were forced to shuffle multiple platforms to market to prospective customers. Being in 2021 it is possible to get a single platform that allows you to create and optimize content, nurture leads, monitor contacts and control the process in which they nurtured into customers while researching how the overall marketing strategy you are using is growing. All of this can be done from a single tool, and both your marketing and sales departments can work from the same platform as your digital marketing agency.
Data analytics remain vital for progress
Now brands can access consumers' online and offline media behaviors and preferences, locations throughout the day, shopping history, promotion sensitivity, etc. This allows you to customize messages, images, and offers over channels, even at the household level. With the data share, customers are looking for some sort of return, whether it be in the form of more personalized ads or targeted coupons/deals. Marketers require to do more than collect data. The data needs to be meaningful, and businesses need to utilize that data to develop marketing campaigns. Simply gathering information isn't helpful.
Find out if the technology will cut your internal costs
Your main purpose is to hit sales targets and grow your bottom line. Investing in a growth marketing agency that has a strong CRM with a custom set of tech tools and strategies can not just help you attract more leads and convert more sales, it can also pinpoint opportunities for organizations to make some internal differences that can save them thousands. When partnering with a growth marketing agency that allows extensive CRM technology, you can diminish your sales force to three people who work alongside your agency team, and not just save hundreds of thousands, but there will be greater productivity and all-around pleasanter outcomes. Whether you prefer to disband a large part of your sales team in favor of cost-efficient and powerful technology or designate your team members to other areas of your business, the proper CRM technology can significantly cut operating costs, while sustaining leads and increasing sales in a seamless effort.
Business leaders and industry decision-makers usually look to others who are experts in their field when evaluating new technologies to buy and implement. Technology firms are increasingly partnering with influencers to up their reliability and social media reach but businesses now struggle just to be noticed or heard amidst the endless noise of others seeking to sell their product or service. Tech buyers are also becoming smarter and more desensitized to the retailing they see receive daily. Technology has changed marketing by making campaigns more personalized and immersive for people and developing ecosystems that are more integrated and targeted for marketers. And it's not just the interface among brands and people that have been transformed. New technology in marketing has filled the base and systems on which businesses are built, giving value to procurement, and adding to the bottom line.