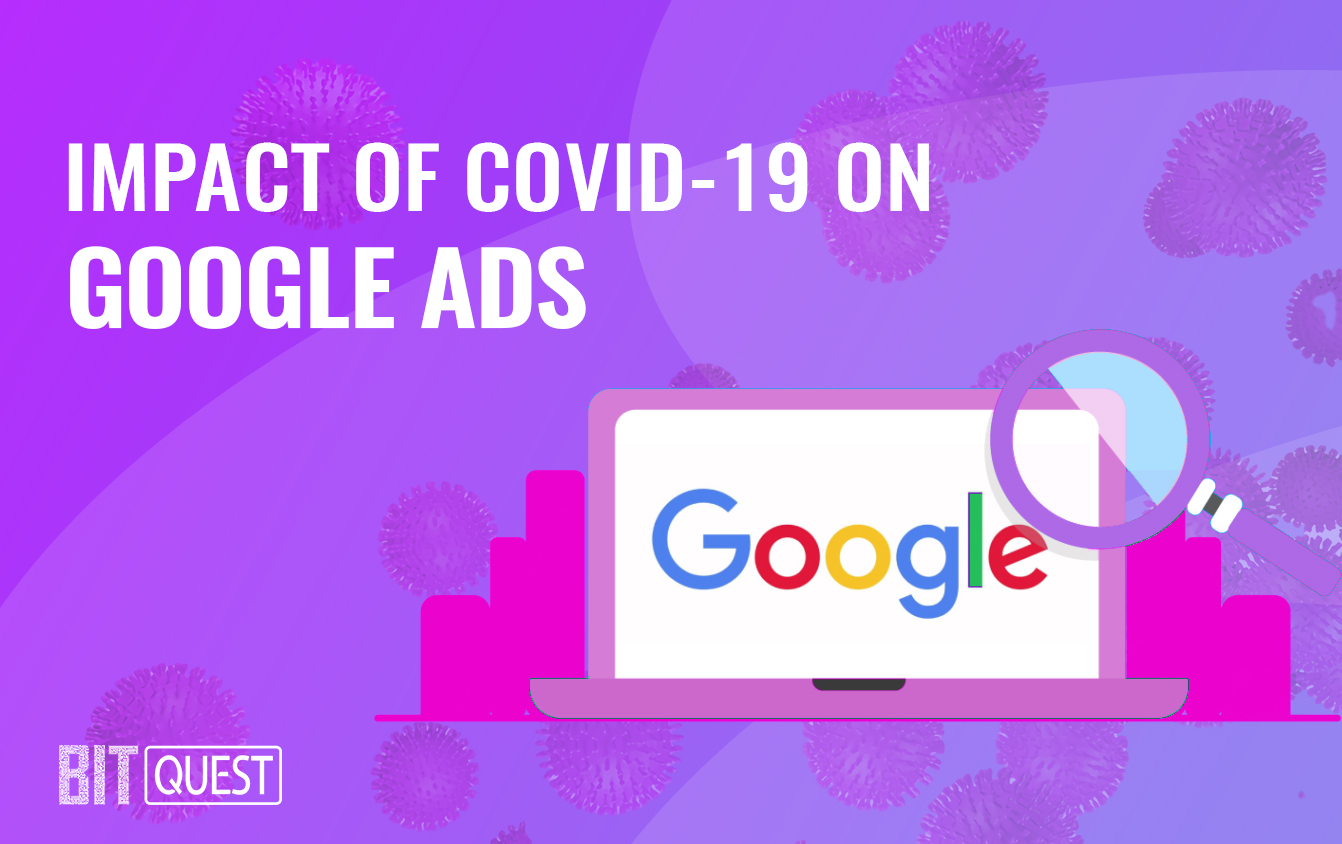 Over the past few months, the global pandemic of COVID 19 had a significant impact, especially on the local businesses all around the world. It goes unsaid that now business organizations will have had to rely more on the internet and modern technology to stay connected with their clients base and with their own staff, especially during the "work from home" phase in lockdown. In short, this global pandemic has pushed businesses everywhere into an accelerated state of digitalization.
As new business models emerge and cash positions remain cautious amidst the global pandemic, business organizations will look for technology capabilities and functionalities that directly impact business objectives. Say, for example, Zara; the Spanish fast-fashion behemoth faced a huge setback when their stores all around the world had to shut down due to the lockdown. However, online business, which was heavily backed up by Google Ads and overall Online Advertising thrived thanks to efforts, including the introduction of radio-frequency-identification technology that tracks where every maxi dress and balloon-sleeve blouse is. This enabled online orders to be fulfilled wherever the stock is, be that in warehouses or stores. That is the power of digitization!
Now the first thing that may come to your mind as a layman is what exactly Google Ads are? Well, every time you search for products or any kind of service online, there are people who are trying to get your attention. These people are advertisers who are at war to get your click and make a sale! On the Google Ads program, you can create ads online and reach out to people globally who would be genuinely interested to avail the services and the products- which your business organization has to offer! The platform runs on PPC advertising. PPC is pay-per-click, and it means that you have to click every time a visitor clicks on the ad displayed.
Key consumer trends in Google Ads since the beginning of COVID-19
The effects of COVID-19 have been varied depending on the company's specifics. However, regardless, there are some more significant trends emerging among customers. Here are some of the fundamental changes seen since the pandemic broke out that every business organization and marketers should note :
Current Consumer Concerns
According to the search and advertising giant Google, there are five main shifts in consumer behavior affecting search-
• Assembling critical information
• Discovering new connections
• Adjusting to changes in their routines
• Praising everyday heroes
• Taking care of themselves and others
Google Ads would help a business organization to leverage upon these shifts in consumer behavior to not only support the targeted and potential customer base but also inspire them and show them that you genuinely care through your overall content or services (a win-win situation for all!).
Avoid Misleading Intent
Many keyword volumes tend to have increased during this COVID 19 global pandemic, which can cause confusion with some campaigns.
Say, for example, there may be an increase in searches around airline flights, but really those people are looking for cancellation info, which can lead to wasted money in a PPC campaign. As a result, it is essential to pay close attention to Google Ads more than ever.
In addition, in order to avoid wasting money on irrelevant searches, review the search terms report, and mark any misleading or undesirable keywords as a negative keyword. This will tell Google not to show your ads for searches containing those keywords (very important!).
An Overall Increase in Night Searches
According to the latest official reports, people are searching more at night, which increases impressions during these hours, especially during the global pandemic.
It can be argued that in the past, late nights searches tend to yield lower conversion rates. However, we live in a whole new world now; as a result, that equation has changed completely.
So it is highly recommended that a business organization should run their ads, especially in google ads platform during off business hours, even if it is only with a small budget! This, in turn, would give them the opportunity to build awareness and then retarget the potential customers who were searching in late hours when they come back to search again. This would help to increase the brand recall value and overall conversion rate.
It is advisable that a business organization should take to research as to what is going on, analyze the data and trends and set realistic goals and expectations so as to stay afloat, especially during such chaotic time.
As a team of well-qualified consultants, BitQuest is always strategizing and implementing effective marketing solutions for better customer engagement for your business organization to take it to the next level! Visit our official website for more information.